About Canadian Men's Clinic
Canadian Men's Clinic is the ORIGINAL men's clinic in Canada. We have been successfully treating men's sexual health issues since 1997! We recommend that patients select a men's clinic very carefully. We are not all the same! Our clinic has always been patient focussed and not profit-focused. We are a professional medical clinic. As a result, we offer a full range of treatment options (not just one option like some other clinics). You can visit us as many times as necessary in order to find the perfect treatment for you. Our Acoustic Wave Therapy only costs $99 per treatment. This is the exact same "shockwave therapy" with the exact same state-of-the-art machine that is offered at some other clinics for 5 or 6 times the price. There is no consultation fee for erectile dysfunction at our clinic, as it is fully covered by OHIP.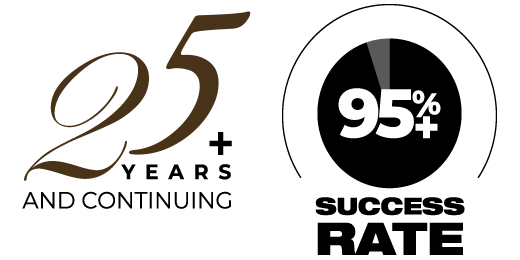 contact our clinic confidentially
Would you like to make an appointment with a doctor now or get more information?
Help is easily available for erectile dysfunction, premature ejaculation, low sex drive, and those in need of a gentle vasectomy.
No consultation fee for ED, covered by OHIP. For immediate information or to book an appointment please call our clinic at 416 636-7377 (416 MENS-DR'S). You are also welcome to send us a confidential email.