We are the ORIGINAL Men's Clinic in Canada, successfully treating men's sexual health issues since 1997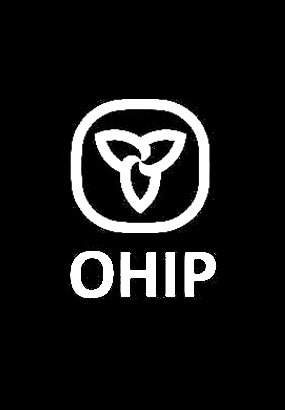 FREE - NO CONSULTATION FEE FOR ED - We don't charge you to visit our doctor for Erectile Dysfunction. The fee is fully covered by OHIP. Virtual, phone or in-person appointments are available.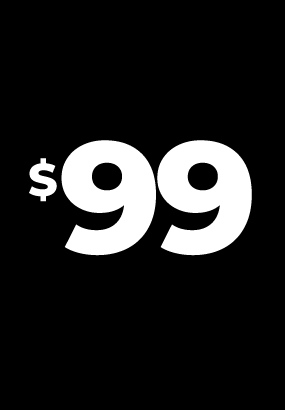 Acoustic Wave Therapy – only $99 per treatment! - This safe, noninvasive treatment is approved by Health Canada. It increases blood flow to improve erections. Compare our cost to other clinics charging up to five times or more for the exact same treatment.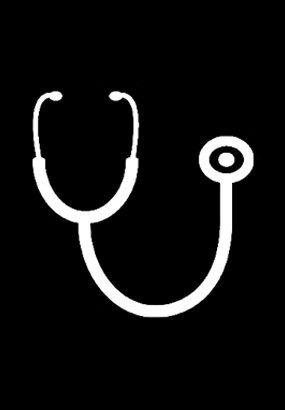 Experienced, Professional Medical Doctors - Our professional medical clinic offers a full range of treatment options, rather than just one or two as is often the case at other clinics.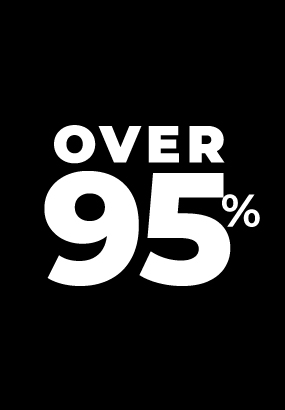 Over 95% patient success rate - Rediscover life with us. Visit as many times as you wish until we find the right treatment that works for you.
What is Erectile Dysfunction (formerly known as Impotence)?
Erectile dysfunction (ED) refers to the inability to achieve or maintain an erection sufficient for satisfying sexual activity. ED is extremely common, afflicting an estimated 30 million North American men. ED affects men of all ages. Studies have shown that 1 in 4 men seeking help for ED is under the age of 40. The Massachusetts Male Aging Study reported that 52% of men between the ages of 40 and 70 suffer with some degree of ED. That is MORE than half! At age 40, 40% of men are affected and nearly 70% of men are affected at age 70. It is important to understand how common ED is to know that you are not alone! Erectile dysfunction is not inevitable or permanent, and today, there are many modern treatments available. In fact, with Acoustic Wave Therapy, we can now even offer a CURE for some men that respond well. No matter how long a man has been experiencing these problems, he can be treated successfully.
Erectile dysfunction is sometimes accompanied by premature ejaculation (ejaculating too quickly), which is another common sexual difficulty that men face. These conditions are separate, but can occur together. There are many excellent treatments that our doctors can offer for premature ejaculation as well.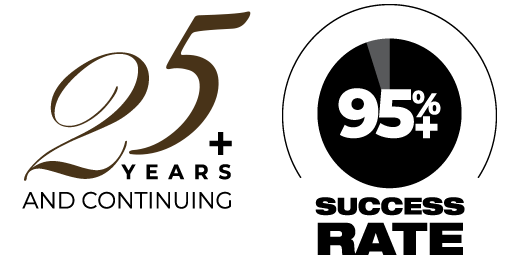 contact our clinic confidentially
Would you like to make an appointment with a doctor now or get more information?
Help is easily available for erectile dysfunction, premature ejaculation, low sex drive, and those in need of a gentle vasectomy.
No consultation fee for ED, covered by OHIP. For immediate information or to book an appointment please call our clinic at 416 636-7377 (416 MENS-DR'S). You are also welcome to send us a confidential email.
What Causes ED?
There are two categories of ED: Physical ED and Psychological ED. Physical ED may result from damage or deterioration to nerves or blood vessels of the penis. It may also be caused by problems with hormones like Testosterone or might occur as a result of a more significant underlying medical issue. Many drugs, alcohol, uncontrolled diabetes and smoking (just to name a few), can damage arteries and cause ED. Nerves damaged by spinal cord injuries, multiple sclerosis, or surgery can also give rise to erection difficulties.
Psychological or emotional ED arises from fear, stress, worry, anger or frustration. It may also develop from "performance anxiety" (a man's fear that he won't perform well during sexual intercourse), or from the embarrassment of premature ejaculation.
Possible Symptoms of ED:
Trouble achieving or maintaining an erection
Weak erections
Premature ejaculation
Loss of desire for sex
Performance issues or anxieties
Get back to the man you used to be ...