We are the ORIGINAL Men's Clinic in Canada, successfully treating men's sexual health issues since 1997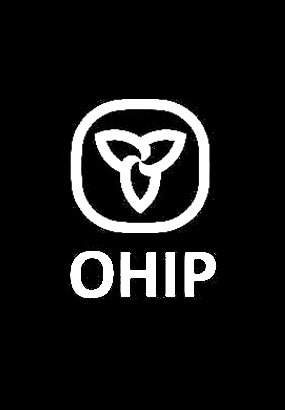 FREE - NO CONSULTATION FEE FOR ED - We don't charge you to visit our doctor for Erectile Dysfunction. The fee is fully covered by OHIP. Virtual, phone or in-person appointments are available.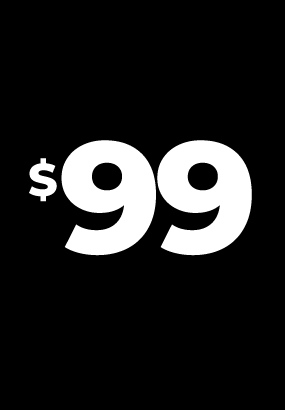 Acoustic Wave Therapy – only $99 per treatment! - This safe, noninvasive treatment is approved by Health Canada. It increases blood flow to improve erections. Compare our cost to other clinics charging up to five times or more for the exact same treatment.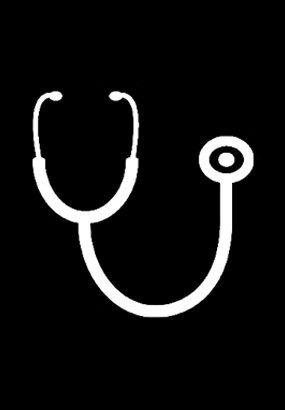 Experienced, Professional Medical Doctors - Our professional medical clinic offers a full range of treatment options, rather than just one or two as is often the case at other clinics.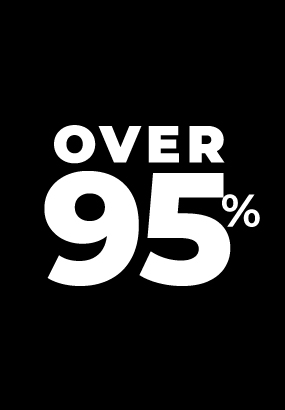 Over 95% patient success rate - Rediscover life with us. Visit as many times as you wish until we find the right treatment that works for you.
Would you like to make an appointment with a doctor now or get more information?
Help is easily available for erectile dysfunction, premature ejaculation, low sex drive, and those in need of a gentle vasectomy.
No consultation fee for ED, covered by OHIP. For immediate information or to book an appointment please call our clinic at 416 636-7377 (416 MENS-DR'S). You are also welcome to send us a confidential email.
1030 Sheppard Avenue West, unit 5, Toronto M3H 6C1.
Conveniently situated near the 401 and Allen Road, right across from the Sheppard West subway station. Free parking. Visits are by appointment only.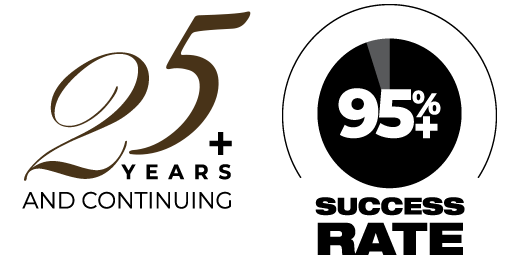 Get back to the man you used to be ...