We are the ORIGINAL Men's Clinic in Canada, successfully treating men's sexual health issues since 1997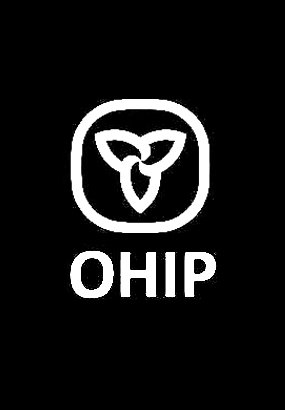 FREE - NO CONSULTATION FEE FOR ED - We don't charge you to visit our doctor for Erectile Dysfunction. The fee is fully covered by OHIP. Virtual, phone or in-person appointments are available.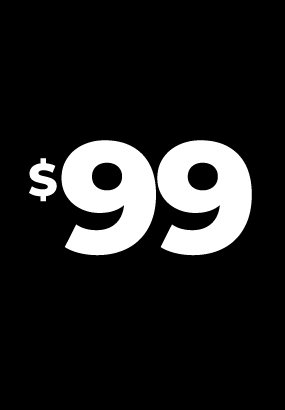 Acoustic Wave Therapy – only $99 per treatment! - This safe, noninvasive treatment is approved by Health Canada. It increases blood flow to improve erections. Compare our cost to other clinics charging up to five times or more for the exact same treatment.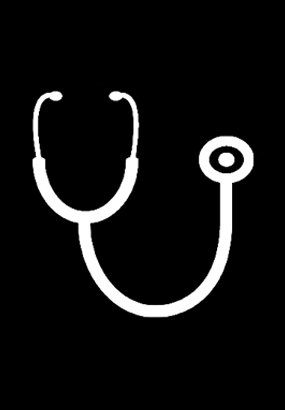 Experienced, Professional Medical Doctors - Our professional medical clinic offers a full range of treatment options, rather than just one or two as is often the case at other clinics.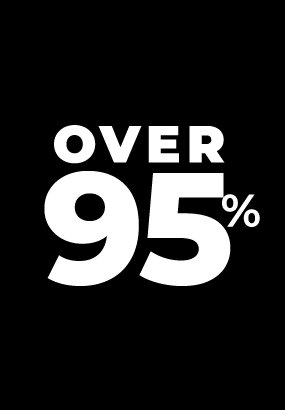 Over 95% patient success rate - Rediscover life with us. Visit as many times as you wish until we find the right treatment that works for you.
Canadian Men's Clinic is pleased to offer vasectomy services using the "no-scalpel, no-needle" technique. This gentle technique is well known around the world and is used in men to successfully prevent future impregnation.
How Does a Scalpel Free Vasectomy Work?
The scalpel free vasectomy technique is associated with a reduced rate of pain and complication as compared with the traditional "scalpel" method. There is no incision, and stitches are seldom required to close the entry point. This gentle approach allows us to apply anesthetic without the use of an injection needle, resulting in a more effective 'freezing' while using significantly less anesthetic medication. (Please inquire for more information on these techniques).
How Long Does The Procedure Take?
Many hospital and urology clinics require a patient to come in for three visits for a vasectomy procedure. Typically these are:
Consultation
Vasectomy procedure
Follow up
In most cases, very long waiting lists can make this process extremely frustrating.
At the Canadian Men's Clinic, we offer a convenient "one visit" option and provide pre and post-procedure counseling by telephone and email. In the vast majority of cases, one visit is all that is needed.
Over 18 years of vasectomy experience
The surgeons at Canadian Men's Clinic who perform these gentle vasectomies are Board Certified Urologists who have performed thousands of vasectomies. We were among the first in Canada to perform the no-needle, scalpel-free procedure.
Our physicians as well as our knowledgeable and caring physician assistants will provide you with a personal and professional level of service that is uncommon and unmatched in other medical settings. You will find that the entire procedure from start to finish is quick and easy. Our patients and their partners routinely tell us that having a vasectomy was one of the best choices they've ever made for their relationship.
Please call our clinic to inquire about our scalpel-free vasectomy services so we can send you additional information by email or to book a telephone consultation to answer all of your questions. Tel: (416) MEN'S DR'S (416-636-7377) | Email: vasectomy@mensclinic.com
PLEASE NOTE: Our appointment spots book up quickly. In order to meet demand and accommodate our patients, we try to open "new" appointment times only once the available appointments are full. As such, we tend to have short wait times. However, booking EARLY is advised in order to secure your spot.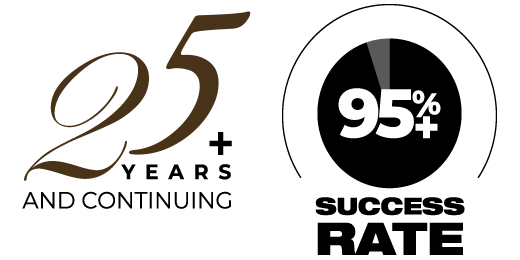 contact our clinic confidentially
Would you like to make an appointment with a doctor now or get more information?
Help is easily available for erectile dysfunction, premature ejaculation, low sex drive, and those in need of a gentle vasectomy.
No consultation fee for ED, covered by OHIP. For immediate information or to book an appointment please call our clinic at 416 636-7377 (416 MENS-DR'S). You are also welcome to send us a confidential email.
Get back to the man you used to be ...