We are the ORIGINAL Men's Clinic in Canada, successfully treating men's sexual health issues since 1997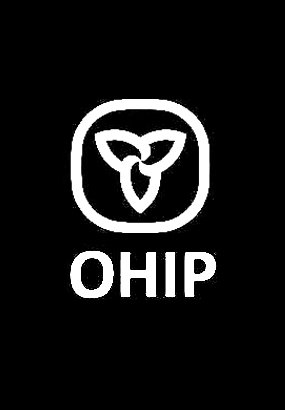 FREE - NO CONSULTATION FEE FOR ED - We don't charge you to visit our doctor for Erectile Dysfunction. The fee is fully covered by OHIP. Virtual, phone or in-person appointments are available.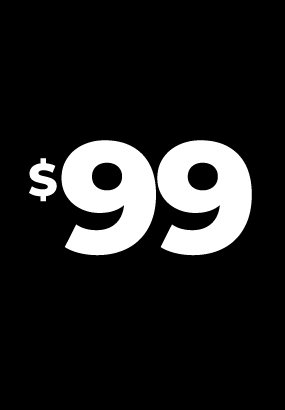 Acoustic Wave Therapy – only $99 per treatment! - This safe, noninvasive treatment is approved by Health Canada. It increases blood flow to improve erections. Compare our cost to other clinics charging up to five times or more for the exact same treatment.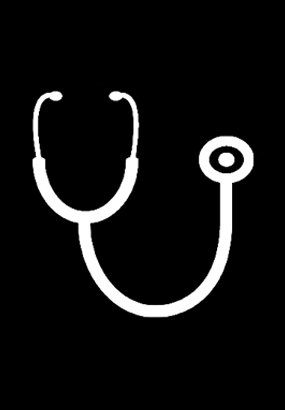 Experienced, Professional Medical Doctors - Our professional medical clinic offers a full range of treatment options, rather than just one or two as is often the case at other clinics.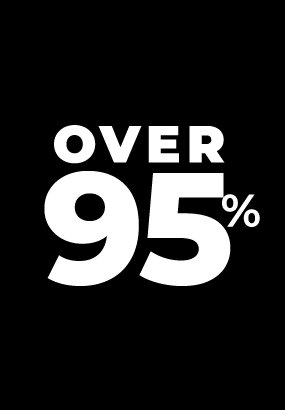 Over 95% patient success rate - Rediscover life with us. Visit as many times as you wish until we find the right treatment that works for you.
We offer a revolutionary treatment called ACOUSTIC WAVE THERAPY (sometimes known as low–intensity focused shockwave therapy). It is a painless, non-invasive, risk-free treatment that may provide a CURE for erectile dysfunction for some men. We only charge $99 per treatment ( 6 treatments for $594). This price is the lowest available anywhere for the EXACT SAME treatment that you can find at other clinics for thousands of dollars more! It is priced this low simply because we have seen excellent results with this technology and want to make it accessible to all of our patients along with the many other treatment options that we offer.
Canadian Men's Clinic uses the state-of-the-art Storz DUOLITH SD1.
Completely Painless
Non-invasive
No side effects
Stimulates the growth of new blood vessels (angiogenesis)
Approved by Health Canada
The Duolith SD1 delivers low-intensity waves, without any pain whatsoever, that causes the body's natural healing mechanism to stimulate the growth of new, healthy blood vessels (angiogenesis). This leads to vastly improved blood flow. This treatment is approved in over 20 countries, including Canada. Due to high success rates and no side effects, the European Association of Urology places Acoustic Wave Therapy (low-intensity shock wave therapy) as the first-choice therapy for erectile dysfunction.
Numerous studies have shown that up to 85% of men improve their erections with this treatment, some have such a strong response that they do not require the use of other treatments.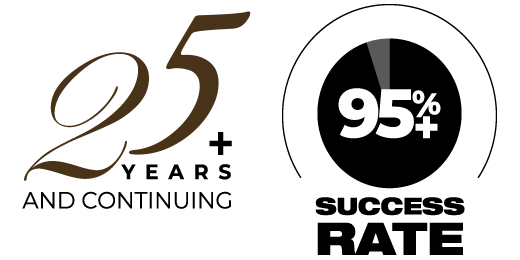 contact our clinic confidentially
Would you like to make an appointment with a doctor now or get more information?
Help is easily available for erectile dysfunction, premature ejaculation, low sex drive, and those in need of a gentle vasectomy.
No consultation fee for ED, covered by OHIP. For immediate information or to book an appointment please call our clinic at 416 636-7377 (416 MENS-DR'S). You are also welcome to send us a confidential email.
Get back to the man you used to be ...